Cities with the Highest Quality of Life in the World – Every year, The Economist conducts a study to determine which cities are the most liveable in the globe. According to these studies, several Australian cities were consistently ranked among the finest places to live in the world on a year-round basis. Melbourne, for example, has occupied the top spot on several occasions, including being crowned champion for the seventh consecutive year in 2017.The Economist assigns a total score out of 100 to each city based on factors such as stability, healthcare, culture and the environment, education, and infrastructure. Melbourne received a 97.5 out of 100 grades.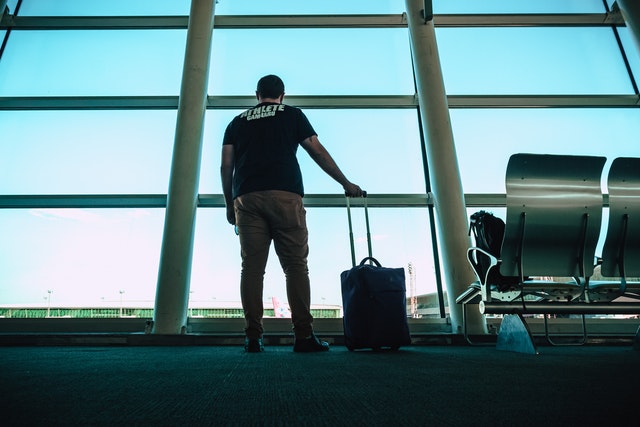 All permanent residents are eligible to apply for citizenship in Australia at some point in their lives. The fact that Australia recognises dual citizenship and that children born to permanent residents in Australia can seek citizenship even if their parents do not yet qualify is a significant benefit for migrants who are considering a relocation to the nation.In part because of Australia's good economic performance, the Australian dollar has earned a reputation as one of the strongest and safest currencies in the world. The process of sending money back to their home countries is straightforward and economical for migrants arriving from most Southeast Asian countries. Any person who intends to work in Australia for 6 months will be able to afford a place to live and food, regardless of whether they work at a restaurant, a retail business, or as a professional. It truly is making the Australian dream of settling come true.
The food in Australia is excellent, with several Michelin-starred restaurants, fast-food franchises, cafés, and restaurants of all types to choose from. Because of the vast migrant community around the country, you may choose from a wide variety of cuisines ranging from authentic Vietnamese to Italian and Chinese cuisine, all of which are prepared with fresh ingredients sourced mostly from the continent. Amateur television cooking shows such as My Kitchen Rules and MasterChef Australia are popular in Australia, and they contribute to the country's culinary culture. The Coffee Culture is an important factor to consider too! Do you happen to enjoy a great cup of coffee? If you do, Australia may well be referred to as a "coffee utopia" by many. Australia is well-known for its quality coffee, and it is widely assumed that everyone in the country enjoys a cup of joe. A coffee shop, where freshly ground beans are ground for your morning cup of joe, may be found in almost every major city. A chief factor why migrants from countries with a comparable coffee culture will enjoy Australia is because the country has a strong coffee culture.
Conclusion
As one of the most popular migration destinations in the Asia Pacific region, many individuals and families prefer to relocate to Australia to experience the Australian way of life, which is more laid back, carefree, and comfortable at the same time.