Most people appreciate the importance of traditional rituals in our daily lives. For example, the ritual of having a party for a bride-to-be before her marriage, which is called a bachelorette party. Women realize the power and joyfulness of such events because they need special preparations before marriage to help them get ready for their new life.
Or, let us talk about baby showers, which are full of sweet memories that are able to bring excitement to any parent-to-be. A baby shower is a celebration of the expected or delivered birth of a child are the facts, but what is the message behind it? It is yet another way to show mom and baby your love, support, and excitement.
Additionally, it is a nice way for close family and friends to come together before the baby arrives. Is it possible to organize one successfully while social distancing? The answer is yes! Baby showers can look different in today's world, but they can still be meaningful and beautiful. Get ideas on how to plan a safe, virtual shower for your loved ones. You can send your baby shower gift via a reliable courier service. If you do not have a baby shower gift yet, read on.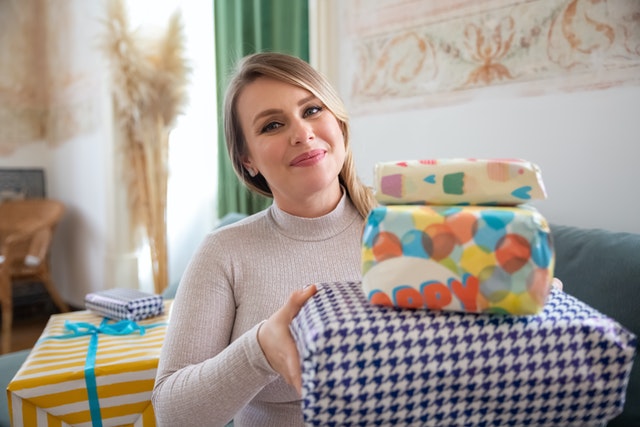 Play Gym
Keep the baby happy, engaged, and learning throughout their first year. Gift a play gym that is highly customizable, with a variety of options to switch out based on baby's age, ensuring hours of fun play.
Bed Mats
Help the parents by gifting a couple of bed mats that do not leak as changing bed sheets often can be tiring. You may use Spewy bed wetting Mats and nothing will leak onto your sheets.
Diaper Backpack
Some of the excellent baby shower gifts are ones that help your family or friends adjust to parenthood while maintaining their identity. No one will recognize a fashionable satchel is a diaper bag until the parents start pulling out the diapering items such as diaper and diaper rash cream.
Baby Book
The first year of a baby's life is full of unforgettable experiences that parents will long remember. Gift a classic baby book that helps them document those priceless memories.
Baby Seat
A modern baby seat, which imitates the actions of a real person, is recommended by parents with picky babies. When Mom's arms are too tired to hold her baby, the different motion settings can help calm her down. It can even connect to a smartphone, allowing parents to adjust motion setting without a problem.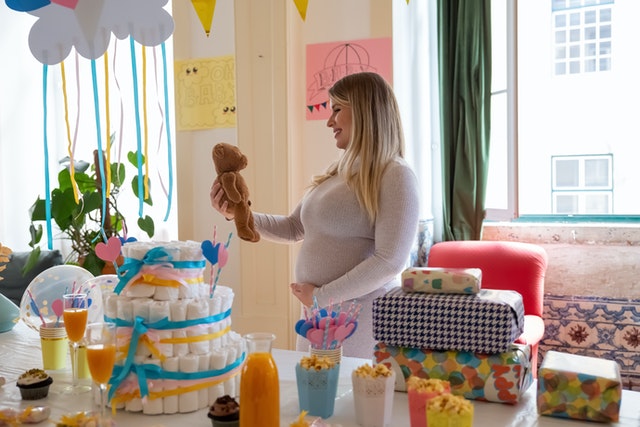 Personalized Décor
Whether you are looking for a baby shower gift for a boy or a girl, a personalize décor that speaks to astrometry lovers from all over the world will make sure that baby's glory is written in the stars. It can be hung in the wall to monitor the baby's height every year.
Play Bundle
A play bundle includes a breathable, plush docking area for mother to put her baby for some playtime, as well as some hanging toys to keep her little one delighted.
Also, swaddle blankets are a good baby shower gift idea.