It is important to choose the right accommodation when you are planning on a holiday. This can have a big impact on how well you enjoy your holiday. If you are in a place where there are no proper facilities, it can be very difficult to cope with. In this article, we are considering the merits of self-contained accommodation. Some examples of self-contained accommodation are holiday villas, serviced apartments and cottages.
There is a lot of freedom in choosing to stay at a self-contained accommodation Perth. You get to enjoy a level of independence in self-contained accommodation that you will not experience in a hotel. There are amenities to cook your own meals and entertain guests in this option. You can stick to your own schedule here. You will be able to enjoy a more personalised trip when you choose this option.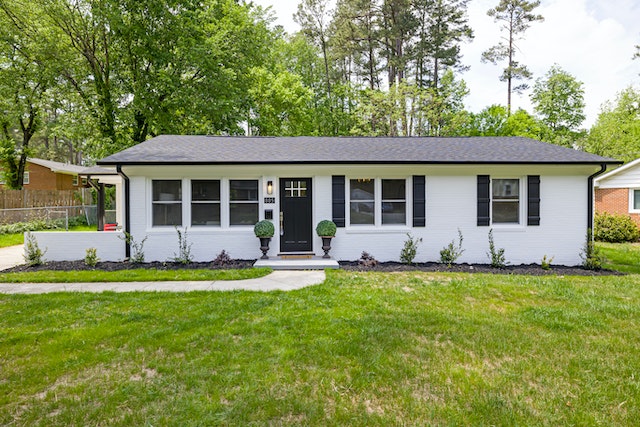 It is also a good option when you have a big family; you can prepare meals for your children in the kitchen provided and make sure that everyone has adequate sleeping arrangements. Self-contained accommodation can also be cost-effective when you are a family or travelling as a large group. This is generally because you can cook your meals at the accommodation without having to eat out for every meal. You will have the freedom to choose whether to cook or not. And you will be able to store food and leftovers.
There are larger living spaces
In self-contained accommodation compared to hotel rooms and this will give you a lot of value for your money. Your family can gather in the living area for entertainment; they can watch TV together or watch a movie. If you are planning a vacation with a long stay, self-contained accommodation is a budget friendly option. You can also enjoy more privacy with self-contained accommodation as you don't need to share common spaces as you would in a hotel. You will not be disturbed by other guests and you will be able to enjoy your space in peace. If there are outdoor spaces, you can have meals outdoors and have a relaxing time with just family.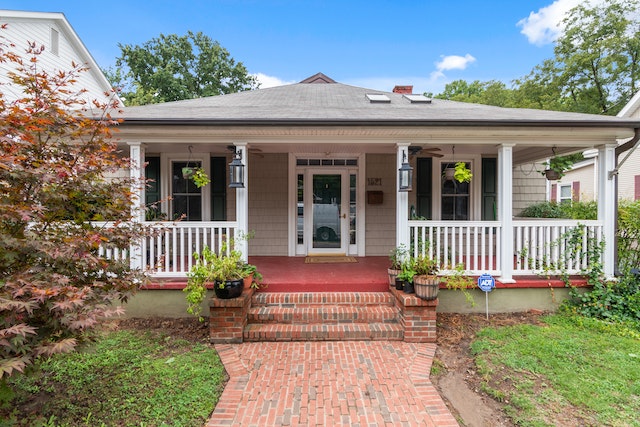 You can enjoy the comforts you have at home in a self-contained accommodation
As you will have a fully equipped kitchen, large living area along with laundry facilities. There will be television and Wi-Fi. Having a peaceful environment like this will help you relax easily and you can improve the quality of your trip. When it comes to hotels, the number of guests per room will be limited so this will not be an ideal option if you're traveling as a group.
You can instead choose self-contained accommodation that provides sufficient space for everyone in your group. You will be able to stay together and share common spaces. You can also easily immerse yourself in local culture with self-contained accommodation especially if you choose one in a residential area. This will give you a glimpse into what the daily life of the locals is like and you can interact with your neighbours as well.