If a loved one passes away in a foreign country and their wish is to rest back home, there is a process called repatriation that you will need to follow to bring them home. This requires the assistance of repatriation services. When obtaining these services there are a few things you need to consider to ensure you have the least hassle during the process.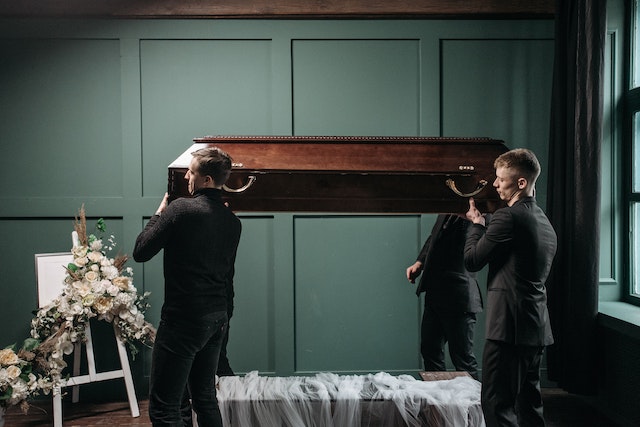 It is important for a repatriation service to be very familiar with international regulations
You need to check whether they are able to guide you through the requirements when it comes to regulations and legalities of bringing a loved one home. The regulations of each country are different and this is why you need to choose a service that understands the requirements of multiple countries. There is certain documentation that has to be completed depending on the requirements of each country. Perth repatriation services will keep you informed of these regulations so that you can ensure your loved one is safely in their home country within a short period of time.
To ensure the deceased person is brought to their home country within an acceptable amount of time, the repatriation service should have an extensive network of contacts and connections in the home country and the foreign land. Some of the contacts they should have are local authorities, embassies, consulates, funeral directors and transportation providers. Having a good relationship with all of these connections can help make the process more efficient.
There are also different transport options you can consider such as air or ground
The most common mode of transportation in this aspect will be air. But if the two countries are in close proximity to each other, ground transportation can be considered. You can discuss with the repatriation service about which transport option is more suited to your requirements. The most efficient method is air transportation and you will be able to expedite the process because of this.
When transporting human remains, it is very important to focus on the proper packing process. There has to be necessary documentation so that you can comply with international regulations. The repatriation service you hire should have the resources and expertise to handle safe packing of the remains depending on the transportation regulations applicable to the process.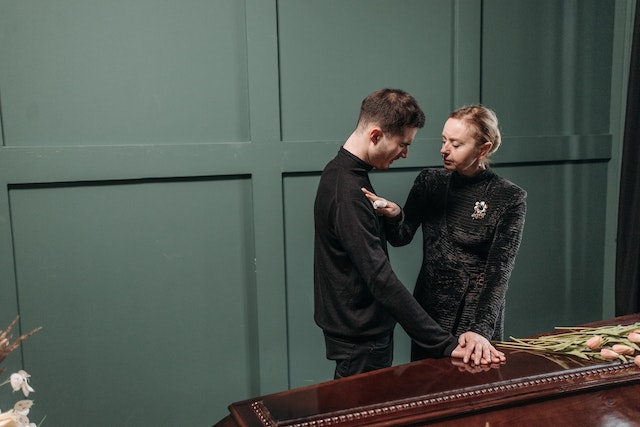 There is a lot of documentation
That you will need to go through which is something the repatriation company will guide you through. They will make sure that you are able to obtain any paperwork related to this such as permits and death certificates. And if there are certain cultural considerations, you need to make sure the repatriation service is well aware of this and able to accommodate the requirements.
It is very important that repatriation is carried out according to the preferences of the family. There is also a significant cost involved in repatriation so you need to understand how pricing is structured. Choose a service that offers a clear breakdown of the expenses including documentation, transportation, preservation etc.