Mental health is an important topic when it comes to the society today and there are many careers in mental health for those that are interested in it. You can find many mental health diplomas online that can help you reach for a successful career in this field. But as there are many diplomas available, you should evaluate the programme to get a better understanding of whether it will suit your educational goals.
Think about the career path you want to specialise in.
There are many branches of mental health that you can work in such as social work, counselling, psychology, psychiatric nursing etc. By having a good idea of what path to take in your career, you will be able to narrow down the options and choose what programme will help you the most in achieving your career or educational goals. However, you need to choose a credible diploma of mental health so it is very important to check for accreditation. This ensures that the programme meets certain quality standards and that what you learn is according to industry standards. There are programmes that carry accreditation from accrediting bodies; you can give more priority to these diplomas depending on the reputation of the programme within the industry. Make sure to check the employment rates of the graduates and the research rankings of the diploma before you take the plunge.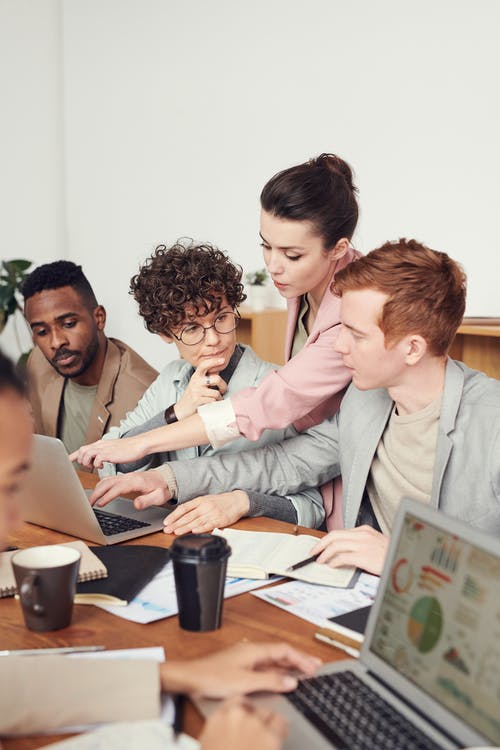 You can find
The curriculum for the mental health diploma on the official website of the education provider. By going through the curriculum carefully, you will be able to check whether it offers a comprehensive study of the topics you want covered such as treatment modalities, techniques for counselling, assessment, diagnoses and psychological theories. Think about how this diploma will help you become better in your chosen field of career. And if there are certain elective courses that best suit your career goals, you can also choose them. Having a well-rounded curriculum will equip you with the right skills to go far in your specialisation. However, consider the faculty members that are associated with the diploma programme as well. Check what kinds of professional credentials they carry along with their academic background. Do they have sufficient clinical experience? Check the support services available such as student advising and clinical supervision.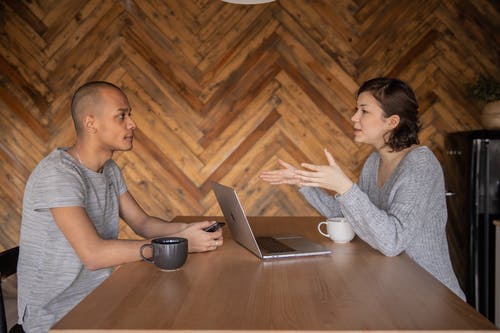 It is also important
To check for practical experience as this will allow you to apply what you have learned in a real world setting. Check whether the diploma programme provides you with internship opportunities so that you can gain valuable exposure to the fields and improve your clinical competency. This will also give you an idea of what your current standing is when it comes to real-world application of knowledge. Check whether there are partnerships the diploma provider has with mental health facilities and community organisations as this will help give you a lot of exposure. Consider whether the diploma programmes align with the requirements that have been set by the licensing boards in your location so that you will be prepared to meet the required qualifications to practice in a professional field.